Words of Wisdom from the Siren Stylist
Caring for Your Hair Extensions
Congratulations on your new set of Hair Extensions! Now let's cover the basics on how to wash and wear these beauties...
Hand Tied Weft Hair Extensions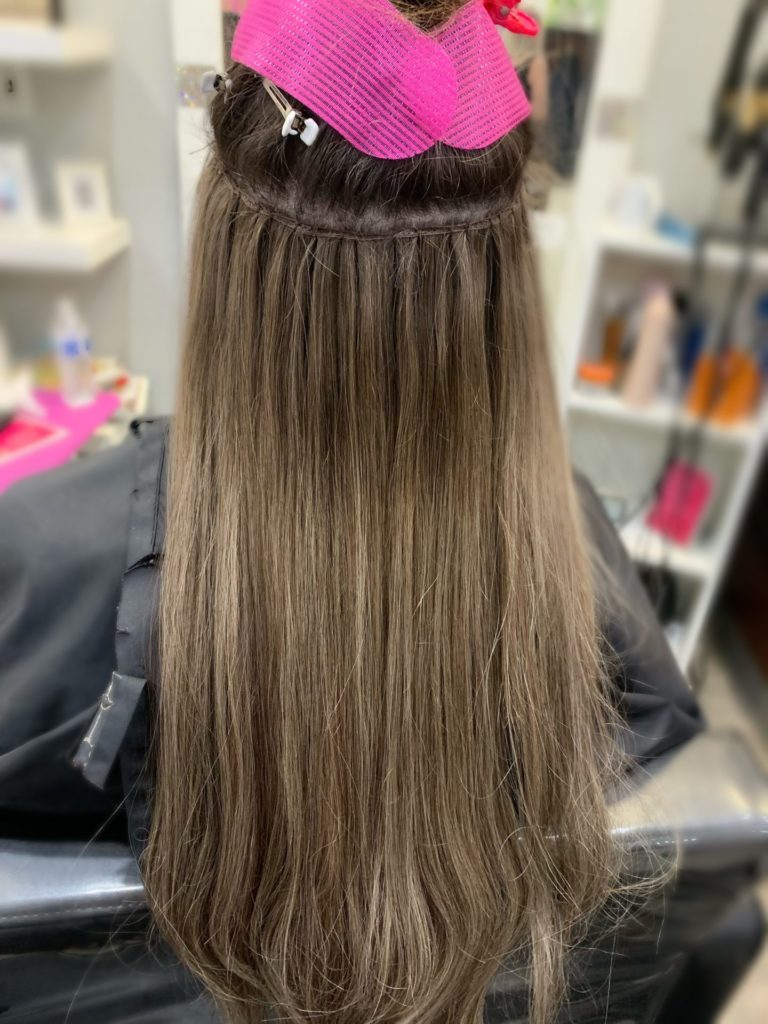 With options like HairTalk Tape Ins and Great Lengths, is there room in my heart for hand tied extensions? Here's why I love them, as a wearer and a stylist.
Tidy Cut: Midway Maintenance for Fusion Extensions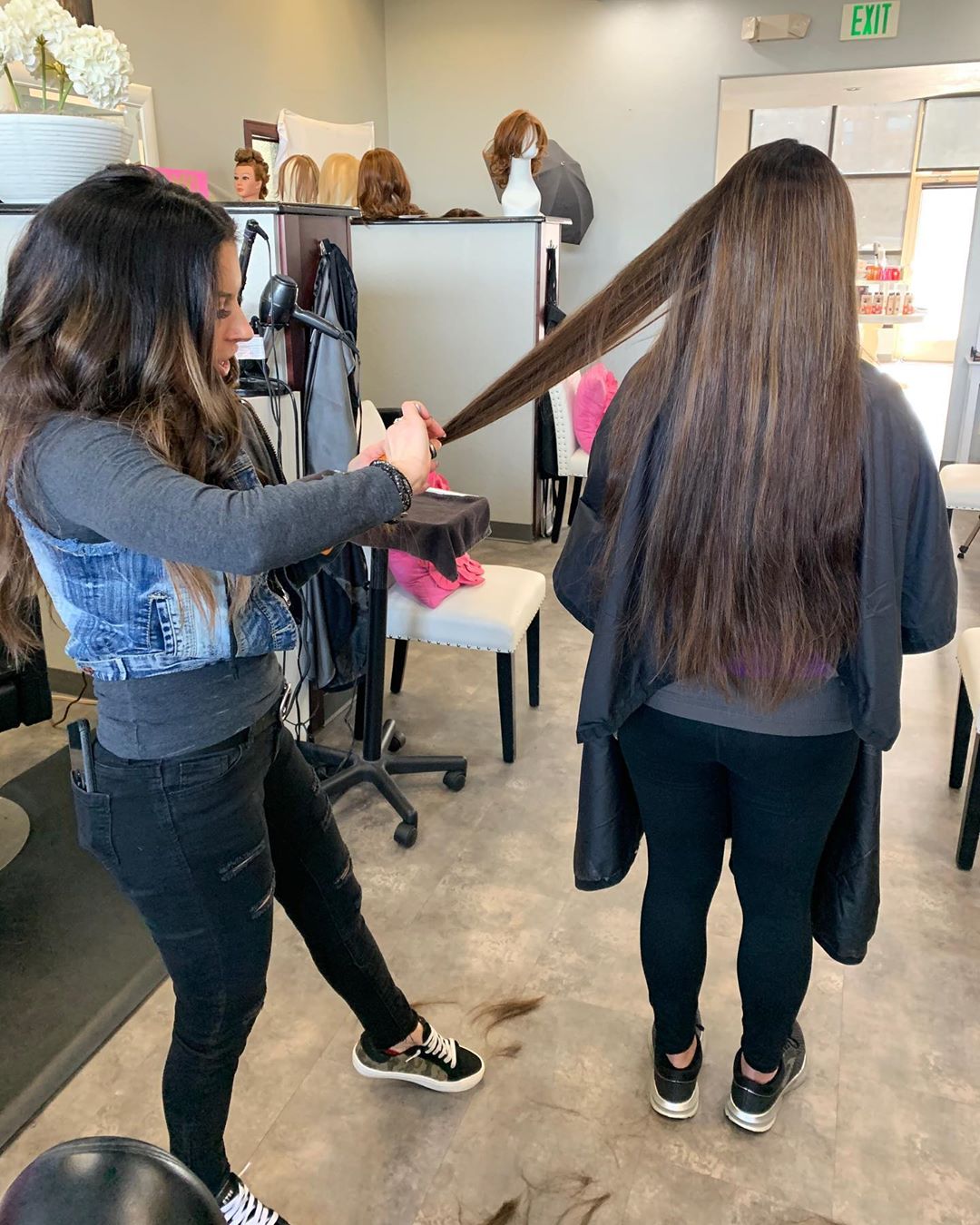 As my hair extensions clients can attest, I am fanatical about maintenance. You've just invested in gorgeous hair, make it last with a midway salon visit.