Words of Wisdom from the Siren Stylist
Master Educator for HairTalk Extensions
Beaded Row Techniques for Hand Tied Wefts
When applying hand tied weft extensions, we use a beaded row, but are they all the same? Learn the different ways we attach and complete the beaded row.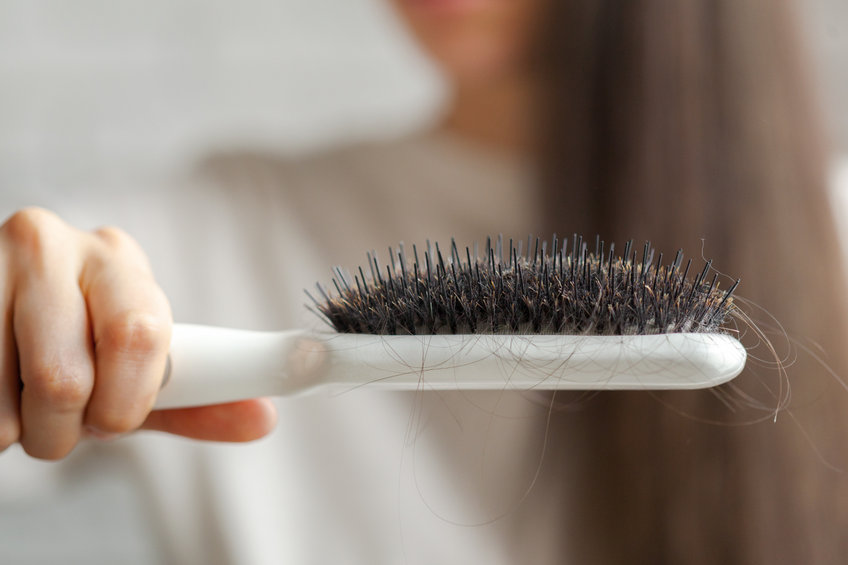 I've met several women recently who were distraught over losing hair by the handful months after a covid infection. Can these women use hair extensions to conceal your temporary hair loss? As a master extensions stylist, here's my professional opinion.
2022: Year of the Brunette
A client recently asked me for my 2022 outlook on the latest hair looks and styles...
HairTalk Hair Extensions for the Holidays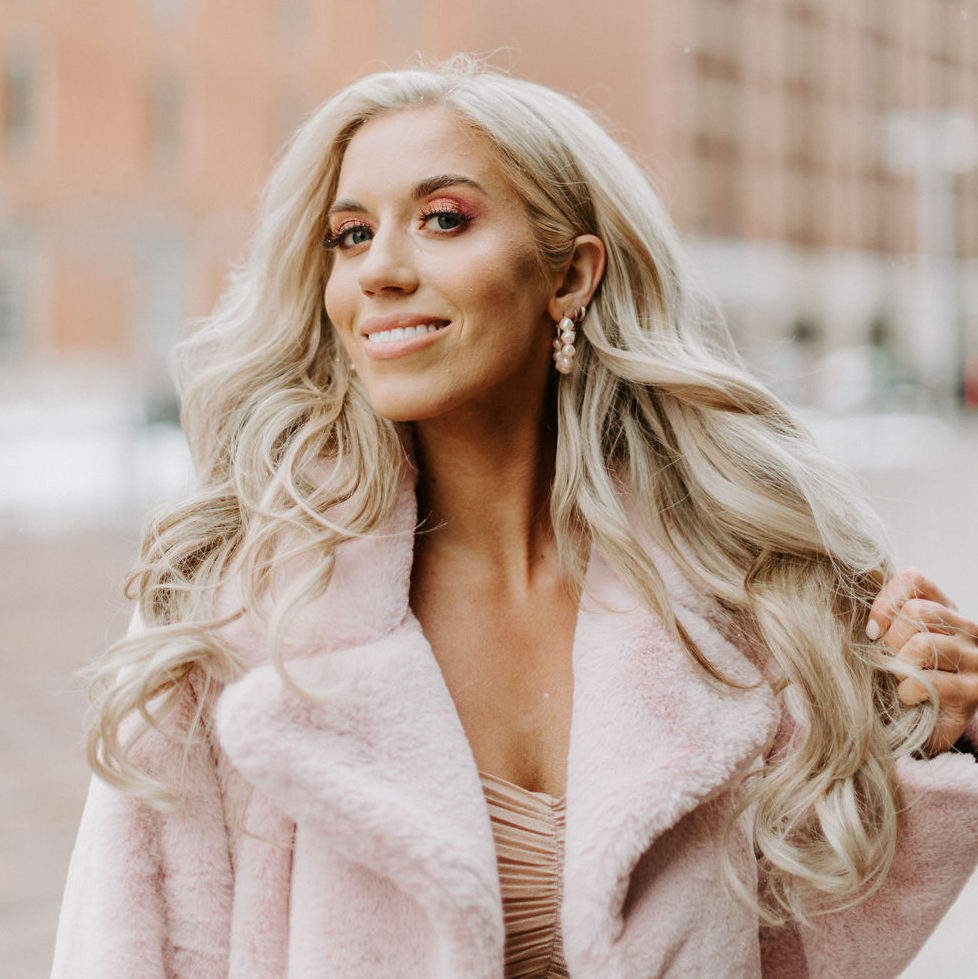 Holiday Fun with HairTalk Hair Extensions Depending on your plans, there is a perfect-fit hair extension to take you from Halloween to New Year's Day with the lineup of top quality human hair extensions by HairTalk...
How much do hair extensions cost?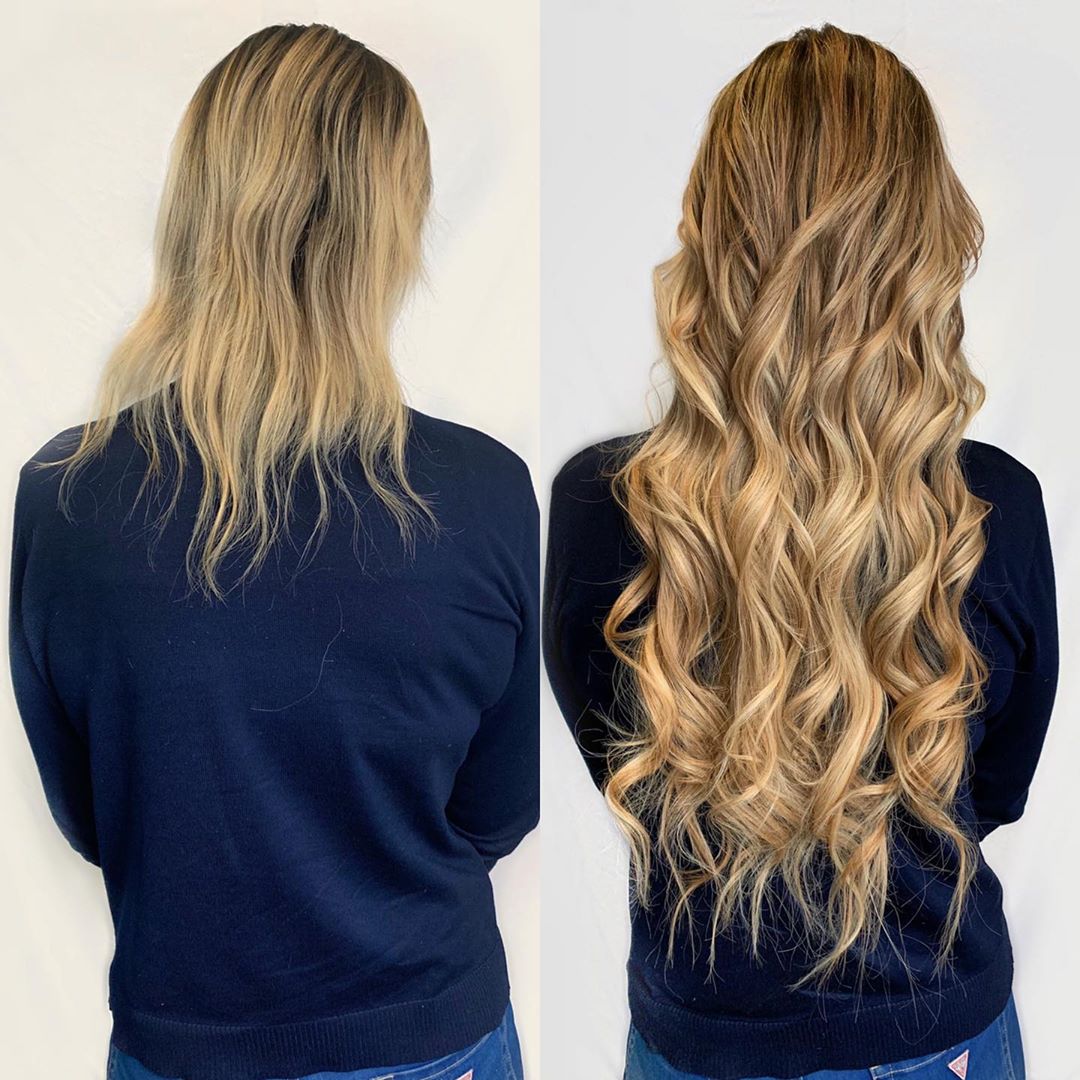 "How much do hair extensions cost?" Understanding which factors influence the price of your new extensions...
"Hair Extensions Maintenance and Move Ups" by the Siren Stylist in VA Beach How to Maximize the Life of Your Hair Extensions and Protect the Health of Your Hair So, you've got a new set of hair extensions...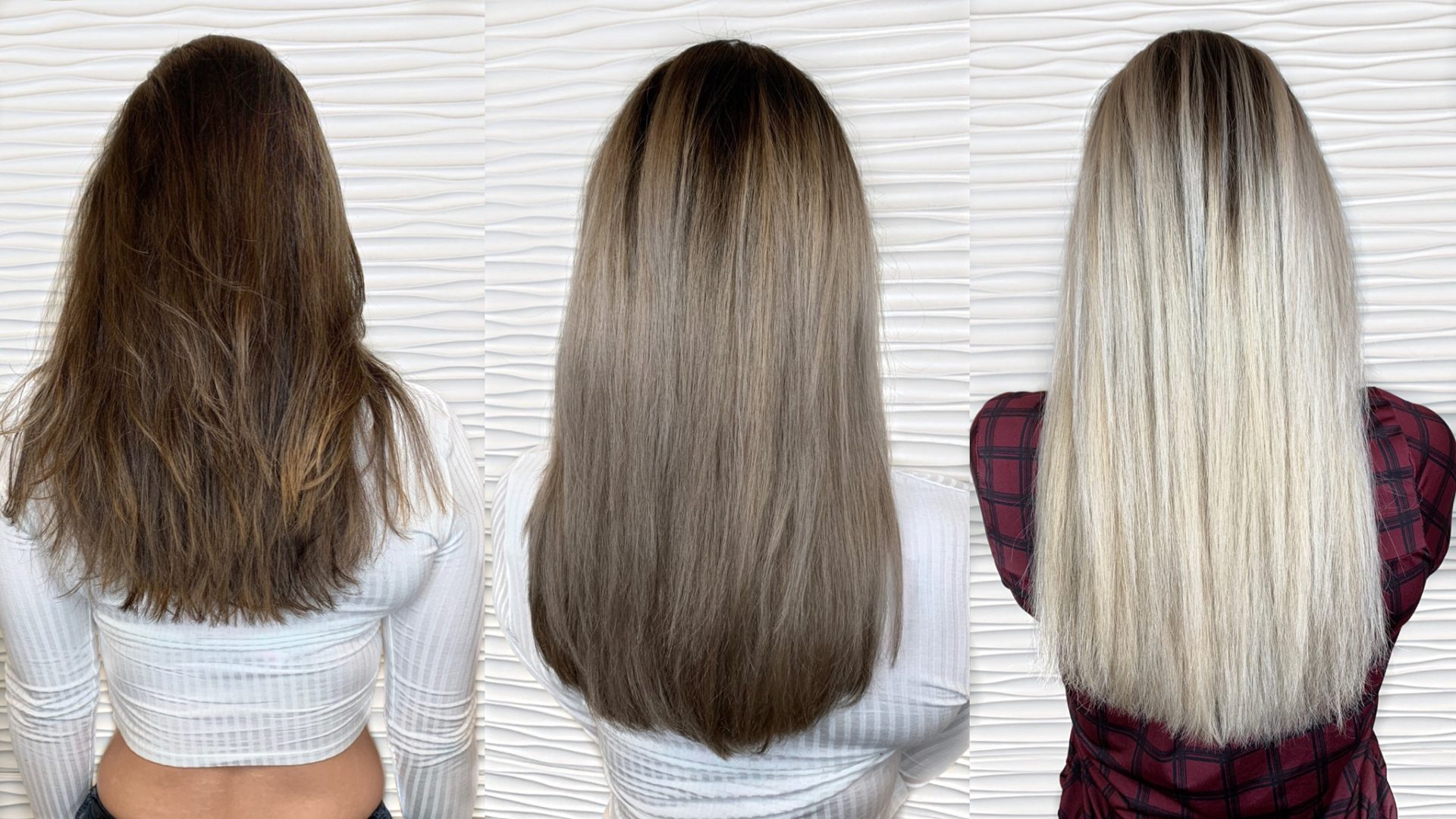 The journey to bright blonde or platinum will require some patience! Here is everything you need to know about going blonde, including the techniques, real before/afters, the actual cost and the required maintenance.
Summer Care for Your Hair Extensions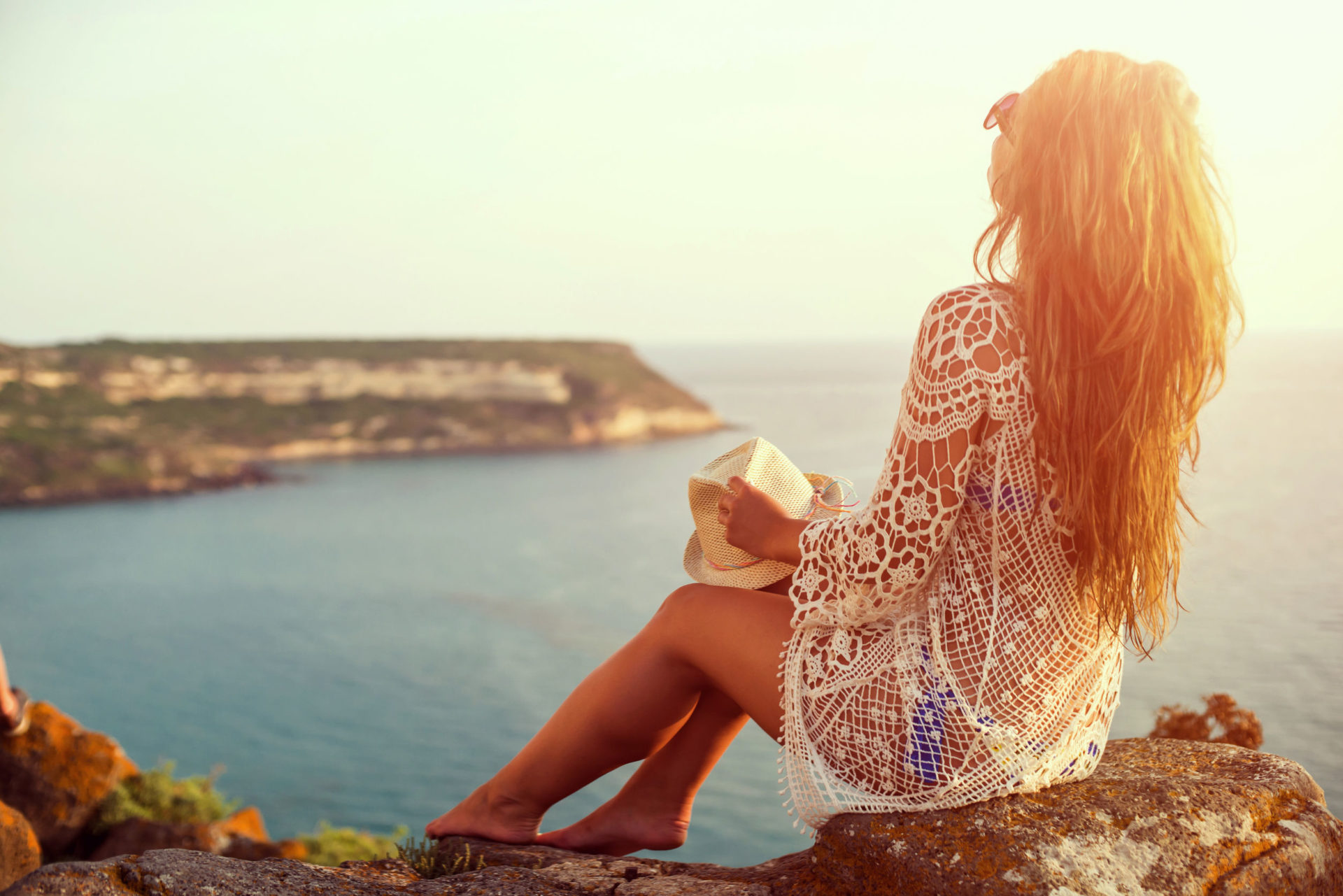 Summer Guide to Hair Extensions in VA Beach How to enjoy the outdoors without damaging your hair...