Words of Wisdom from the Siren Stylist
How much do hair extensions cost?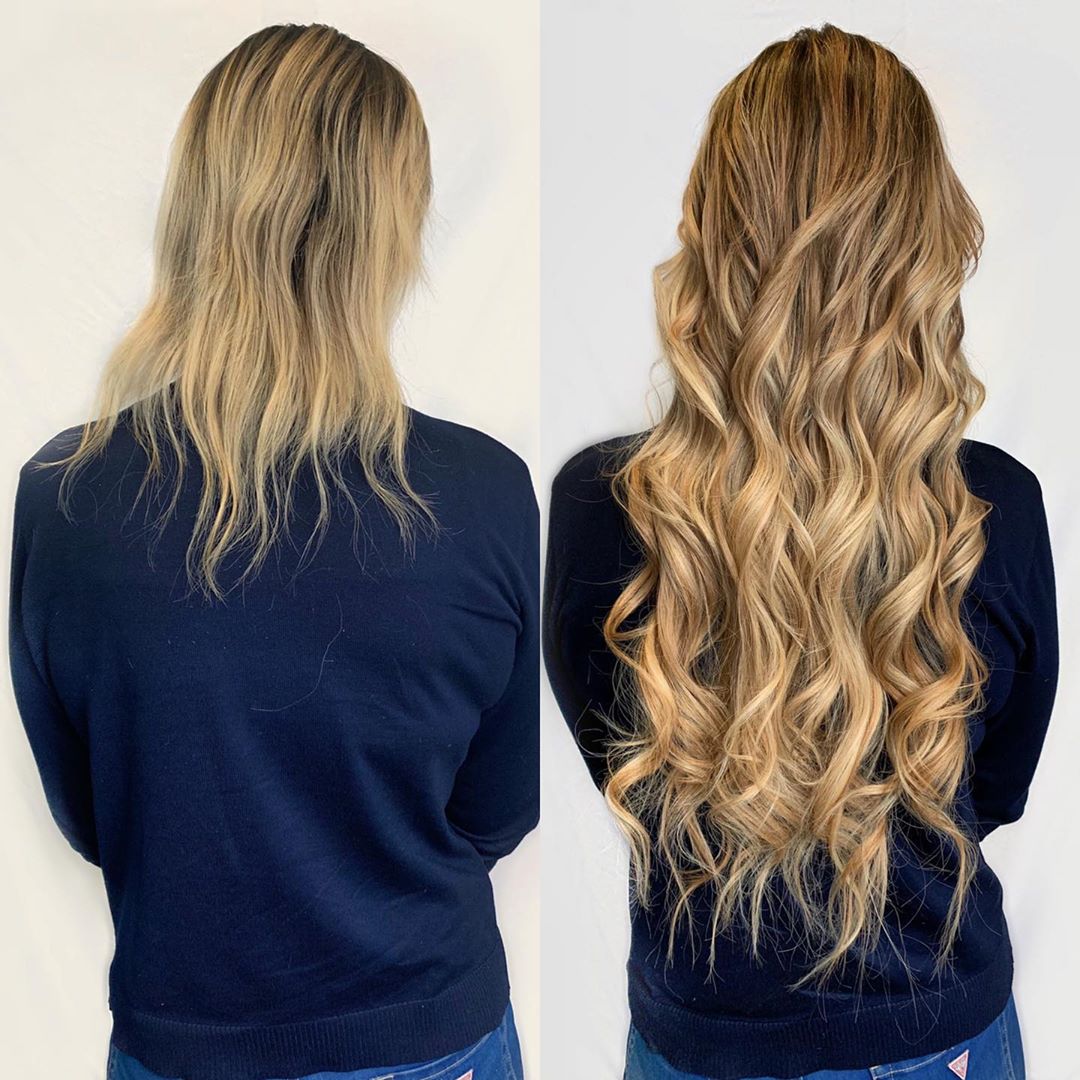 "How much do your hair extensions cost?" Understanding which factors influence the price of your new extensions...
"Hair Extensions Maintenance and Move Ups" by the Siren Stylist in VA Beach How to Maximize the Life of Your Hair Extensions and Protect the Health of Your Hair So, you've got a new set of hair extensions...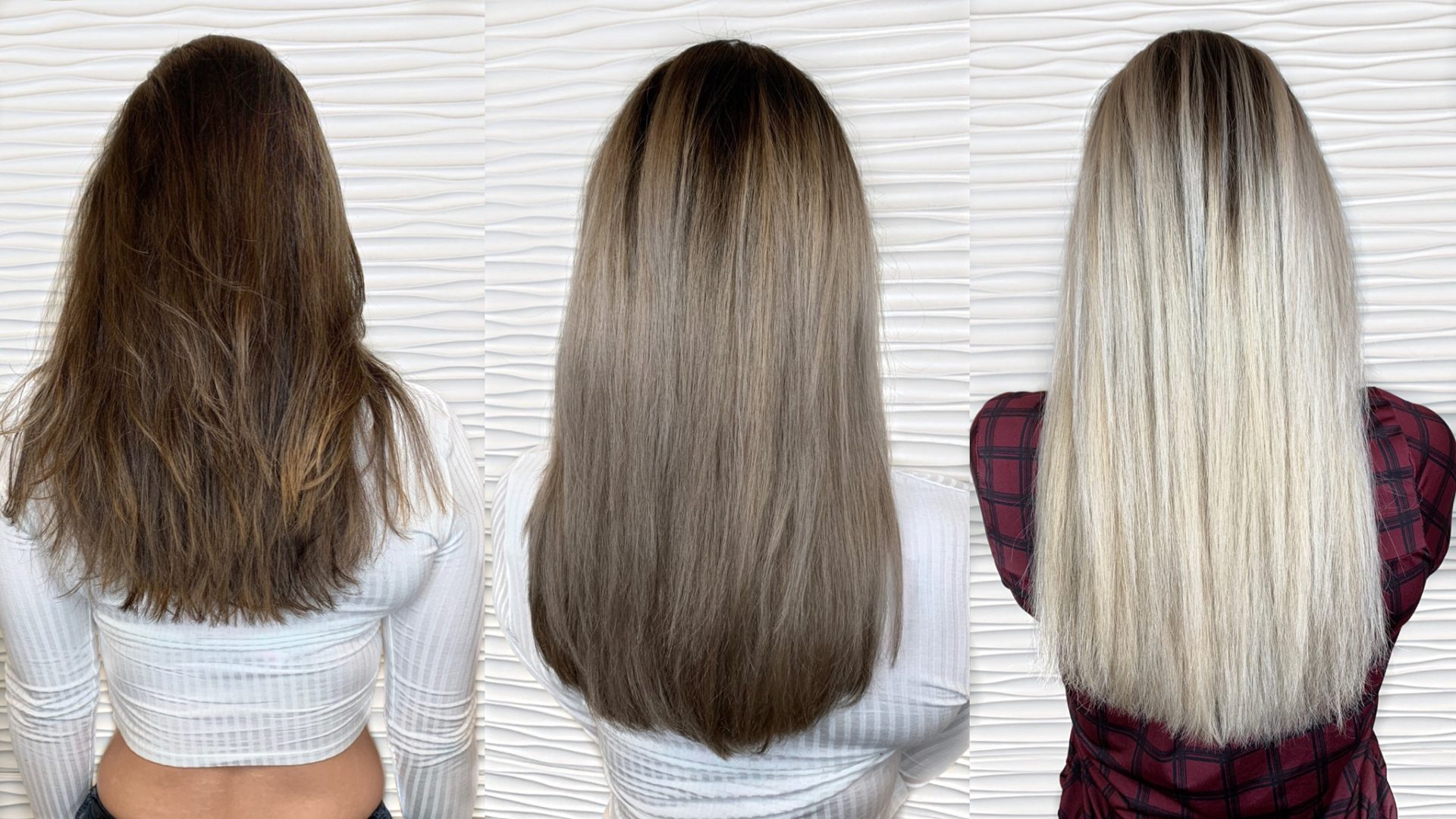 The journey to bright blonde or platinum will require some patience! Here is everything you need to know about going blonde, including the techniques, real before/afters, the actual cost and the required maintenance.
Summer Care for Your Hair Extensions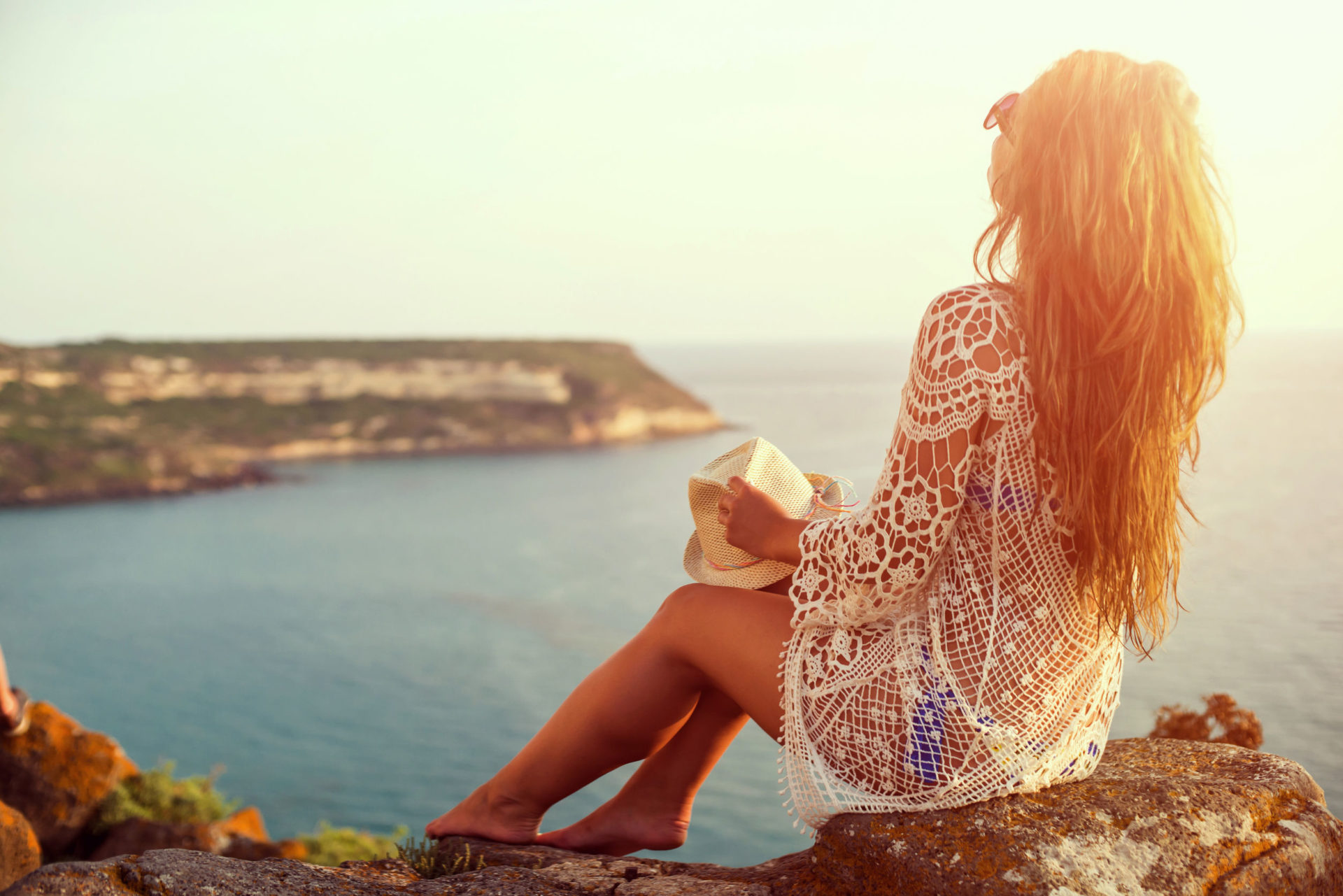 Summer Guide to Hair Extensions in VA Beach How to enjoy the outdoors without damaging your hair...
Caring for Your Hair Extensions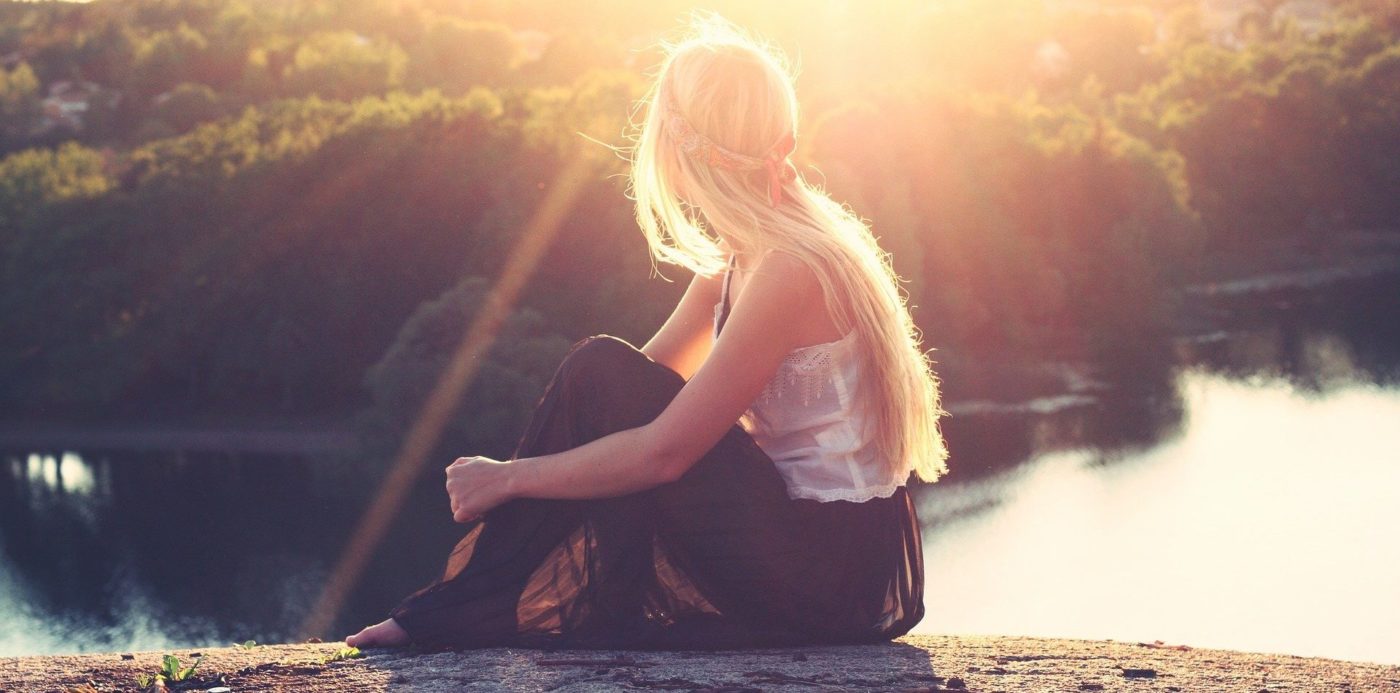 Congratulations on your new set of Hair Extensions! Now let's cover the basics on how to wash and wear these beauties...
Hand Tied Weft Hair Extensions
With options like HairTalk Tape Ins and Great Lengths, is there room in my heart for hand tied extensions? Here's why I love them, as a wearer and a stylist.
Tidy Cut: Midway Maintenance for Fusion Extensions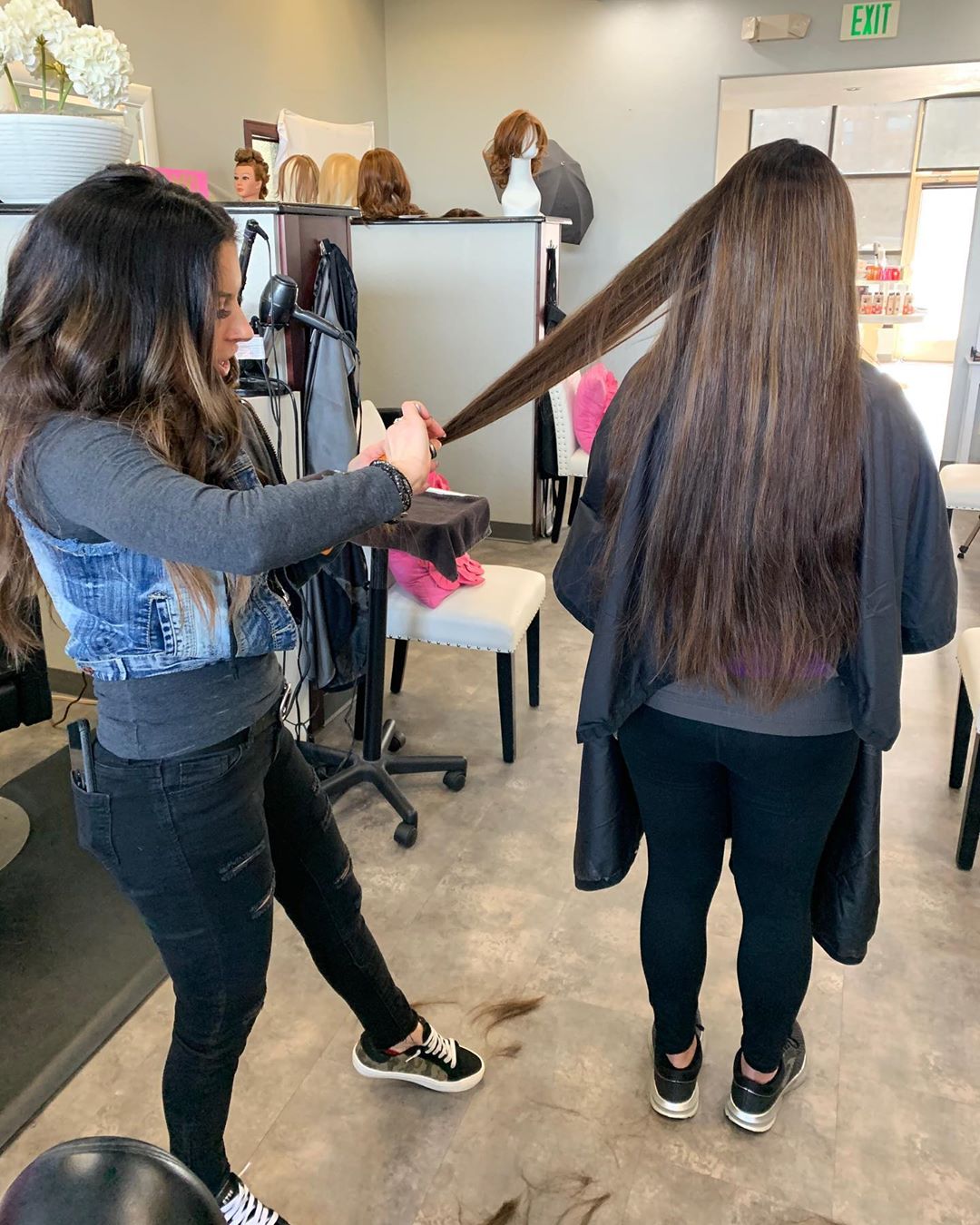 As my hair extensions clients can attest, I am fanatical about maintenance. You've just invested in gorgeous hair, make it last with a midway salon visit.