Curious about hair extensions but don't know where to start? Wondering if they will good on you?
With so many different varieties and attachment methods, sorting through all your options can be overwhelming if you're new to hair extensions. That's why it's so important to find an expert who's willing to spend some time with you discussing your style and your options before you make any decisions. What is the best type of hair extensions? Will they damage the hair? Will they look natural? As a certified hair extensions artist with 10+ years of experience in multiple methods and brands, I can suggest the perfect style for your hair type and texture, and answer all your questions in your free hair extensions consultation.
Any yes, hair extensions will look fantastic on you, too!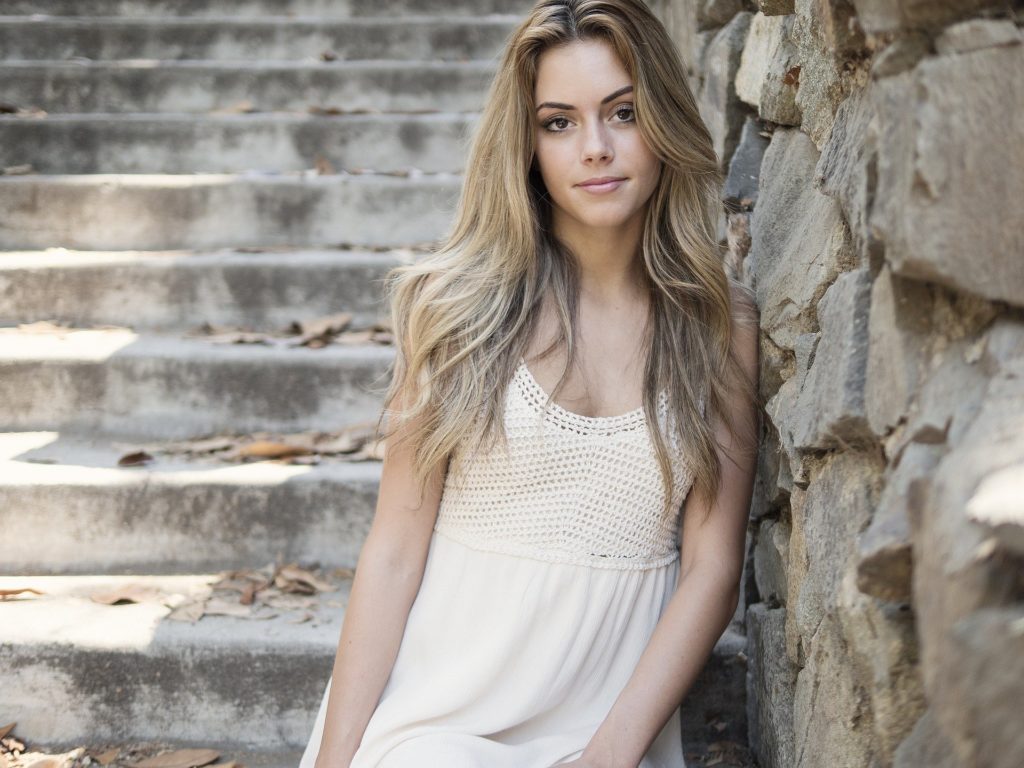 Start your hair extensions journey today!
See what hair extensions can do for you! Book a free consultation with Caitlin E, the best multi method hair extensions artist in Virginia Beach.
Are you struggling to grow your hair past a certain point?
Are you growing out a short style?
Do you have fine or thinning hair?
Have you always wanted longer or thicker hair?
Ready for an expert opinion on how to take your style to the next level?
Finally, the hair you've always wanted.
Whether you want to add plush length or pump up the volume, hair extensions can give your look - and your confidence - the boost you want. Ready to change up your style? Add instant bangs or a pony tail, or get past that awkward 'growing out' phase. I offer multiple hair extensions methods and can match you with the right type for your hair goals... AND because of my experience, I can create a hybrid solution by mixing multiple methods.
All my extensions are 100% human hair
I color match your extensions to your color or I can create custom color
I can match any hair texture from straight to super curly, including multi textured hair
I can vary weft size and density to customize your style
I have SAFE SOLUTIONS for all hair types
Learn more about the types and brands I work with in my Guide to Hair Extensions.
I work with multiple hair extensions methods and brands to create the perfect look.
Book a Free Hair Extensions Consultation with a Certified Expert
Whether you have fine hair, thinning hair or hair loss, or hair that isn't for full enough or long enough for you, I can help you! Let me introduce you to magic of hair extensions. I offer private and compassionate service, and I'm ready to help you love your hair again.
I can't wait to meet you.
Caitlin Essing
I went in wanting a certain look and my stylist Caitlin was able to achieve it perfectly. I love the products they use and they were timely, fantastically priced and so professional. I felt like they genuinely cared about what I wanted for my hair and made sure I felt comfortable the entire time.

Stephanie S.
Caitlin was amazing, personable, and did a phenomenal job on my hair. Everyone is so professional and inviting. Can't wait for my next appointment- this is definitely my go-to spot!

Stephanie M.